Expect Moldova to win Eurovision next year, Putin says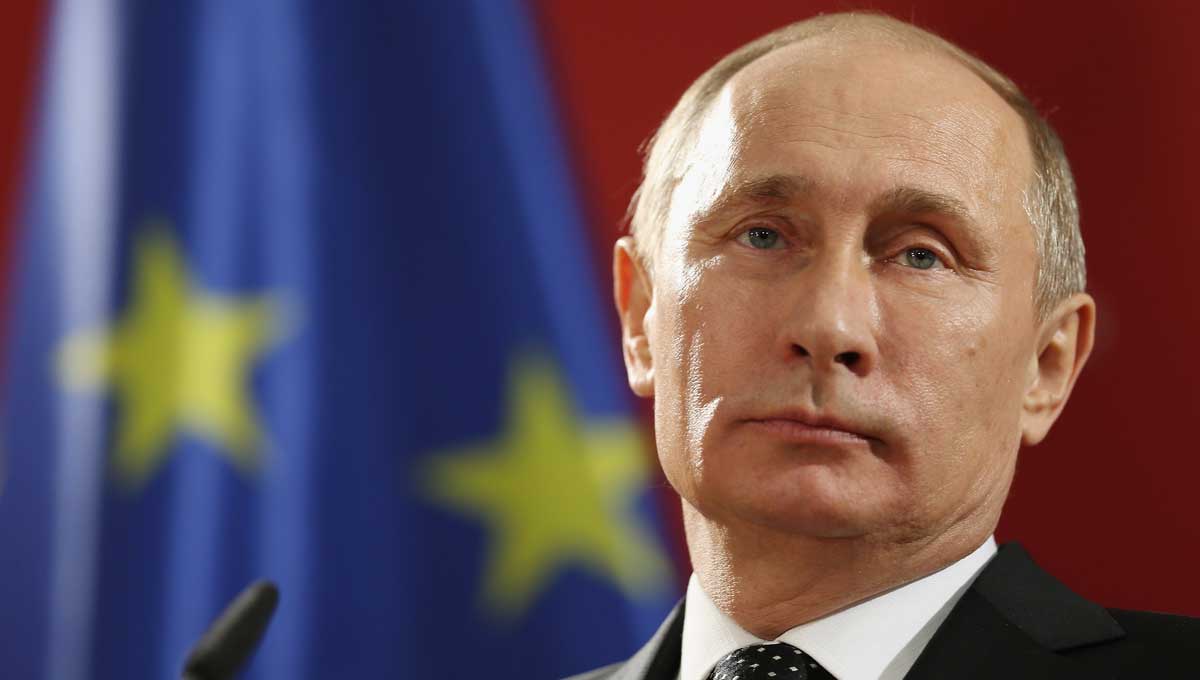 Vladimir Putin reacted to Ukraine's Eurovision win by ominously suggesting that Moldova would be his best advice to win next year's contest.
In a statement released after the announcement of the Eurovision result, President Putin denounced Kalush Orchestra's "neo-Nazi breakdancing" and complained that they shouldn't have been eligible to win because the Ukrainian entry was not actually a song but simply a "special musical operation".
Putin then advised Eurovision fans to "expect a lot of interest in Moldova next year," followed by several smiley emojis.
Fears that the war could spread to Moldova have intensified recently after Putin was encouraged by the recent success of the Russian military, particularly when the Victory Day parade on May 9 led successfully on a road to Moscow instead of running out of fuel thirty miles from the city. .
Meanwhile, Eurovision voters were quick to clarify that their votes for Ukraine were in no way influenced by recent geopolitical events.
"No, my vote for Ukraine was entirely due to the artistic merits of the song," explained viewer Simon Williams.
"I'm sure if only Sam Ryder had thought to improve his song by sticking a tea rose on his head and whistling on the recorder, the UK would have won the award this year."
Poutine Wordle's mug!