Moldova says it fears Russian invasion as more neighbors raise alarm over war in Ukraine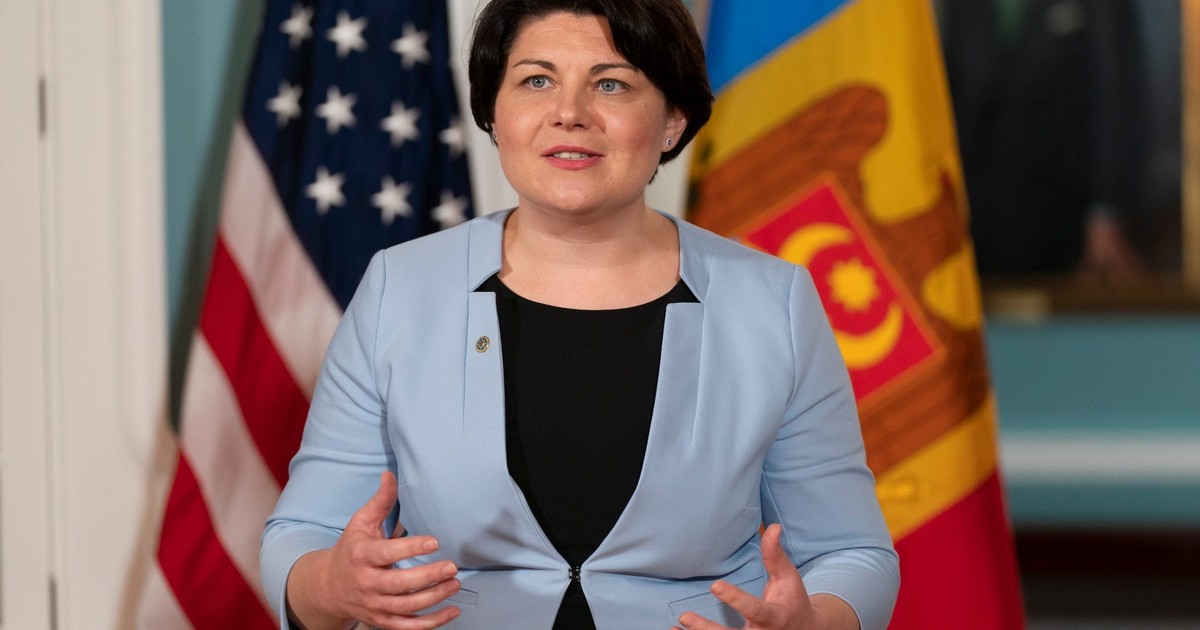 Moldova, a European country neighboring Ukraine, has said it fears an invasion by Russia.
"We are worried, of course," Moldovan Prime Minister Natalia Gavrilita told CNN in an interview that aired on Sunday when asked if she feared Russia would move into her country next.
"It's a risk, it's a hypothetical scenario for now, but if the military actions move further into southwestern Ukraine and towards Odessa, then of course we are very worried."
A senior Russian commander said in April that Russia wanted to take all of southern Ukraine, which would give it a land connection to Transnistria. Russia has since withdrawn from much of Ukraine and is concentrating on capturing the east.
There have also been increasing reports of explosions in Transnistria since the start of the Russian invasion.
Gavrilita said Moldova is "doing everything possible to maintain peace and stability and to ensure that fighting does not escalate" in the region.
Moldova was once part of the Soviet Union, and Gavrilita told CNN her people support the country as a democracy aligned with Western values. The country also recently attained EU candidate status.
Russia's neighbors also fear the country will attack them and have strengthened their defenses after the Russian invasion.