WFW advises BSTDB on €90.5m Prinos Basin development loan for Energean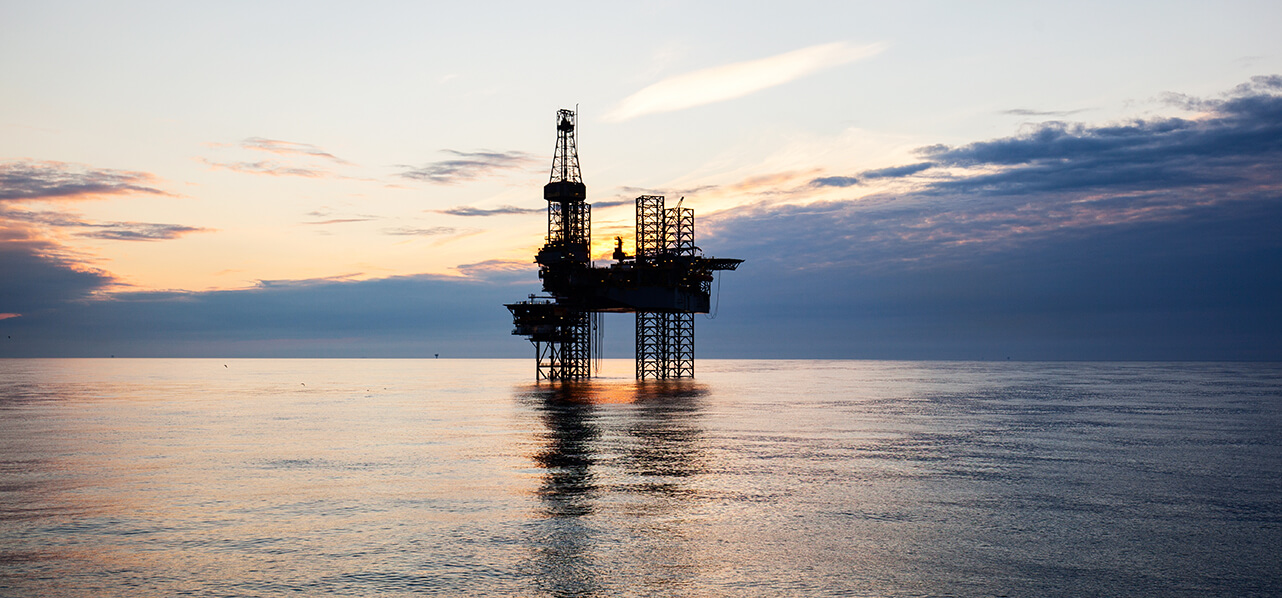 Watson Farley & Williams ("WFW") advised Black Sea Trade and Development Bank ("BSTDB") on a loan of up to €90.5 million to Energean Oil & Gas SA ("Energean"), as well as a guarantee associated with being provided by the Greek State for up to 90% of the total investment committed, to develop the Prinos basin off the coast of Greece.
The loan will finance Energean's additional investments in the operating oil fields of Epsilon, Prinos North and Prinos in the Thracian Sea, off the northern coast of Greece, between the port of Kavala and the island of Thasos , as well as to meet the company's working capital needs and finalize their structural expenditures for the Prinos infrastructure complex.
WFW previously advised an international syndicate of lenders on a US$180 million senior RBL facility agreement entered into with Energean to develop the Prinos Basin in March 2018.
The Prinos development program aims to create jobs for suppliers of goods and services in the drilling and construction sectors, in addition to maintaining livelihoods in key Greek companies amid the Covid-19 pandemic In progress.
BSTDB is an international financial institution headquartered in Thessaloniki, Greece. With an authorized capital of 3.45 billion euros, the bank supports economic development and regional cooperation by providing loans, lines of credit, equity and guarantees for projects and commercial financing in the public sectors. and deprived of its member countries. Its members include Albania, Armenia, Azerbaijan, Bulgaria, Georgia, Greece, Moldova, Romania, Russia, Turkey and Ukraine.
Founded in 2007, Energean – Greece's only oil and gas producer – has become the leading independent gas-focused exploration and production company in the Eastern Mediterranean. The company explores and invests in new ideas, concepts and solutions to produce energy efficiently, at low cost and with a low carbon footprint.
The WFW London Projects team advising BSTDB was led by energy partner Joe Levin with assistance from associate Victoria Gow and interns Jen O'Donoghue and Patrick O'Rourke.
Joe commented: "We are delighted to have advised BSTDB on this financing to help Energean continue to develop the Prinos Basin, which will contribute to long-term economic growth in Greece, as we did previously in 2018. .once again, WFW's position as the go-to law firm advising multilateral banks on complex financings in the upstream sector and beyond".
BSTDB's Greek lawyer was Karatzas and Partners, led by partner Valia Apostolopoulou and their Cypriot lawyer Harneys, led by partner George Apostolou. Energean was advised by White & Case.